Homemade Dog Treats
Homemade dog treats are a simple and healthy way to show your dog you care. Dogs are considered by many to be an equal part of their family. Just like family we love to see our dogs happy so we lavish them with their favorite food, toys and treats.  Homemade Peanut Butter Dog Treats are commonly the go-to homemade treat but there are so many more types of dog treats that you can whip up. You can use a variety of ingredients such as: banana, blueberries, cranberries, strawberries, blackberries, cherries, spinach, coconut oil, bacon, cheese, eggs, yogurt, baby food, cinnamon, parsley, mint, peppermint, sweet potatoes, green beans, pumpkin, turkey, chicken, beef, salmon, apples, oats, carrots and so much more.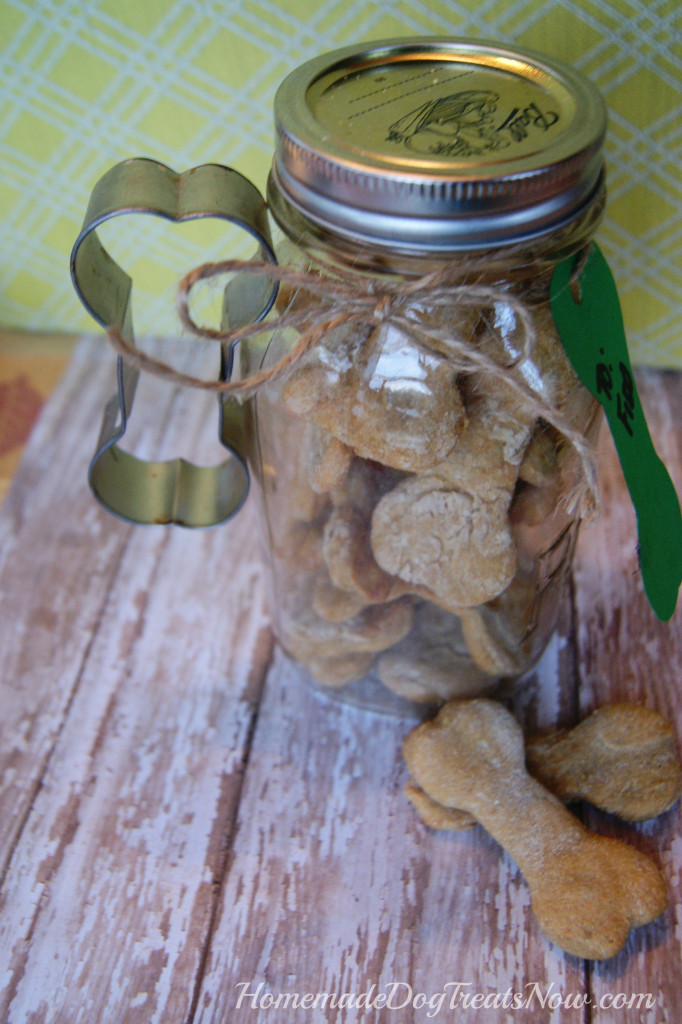 Easy Dog Treat Recipes:
Even the most challenged of bakers can whip up some of our easy dog treat recipes. We even have several no bake dog treats to make things even easier. Kids enjoy making easy dog treat recipes, too.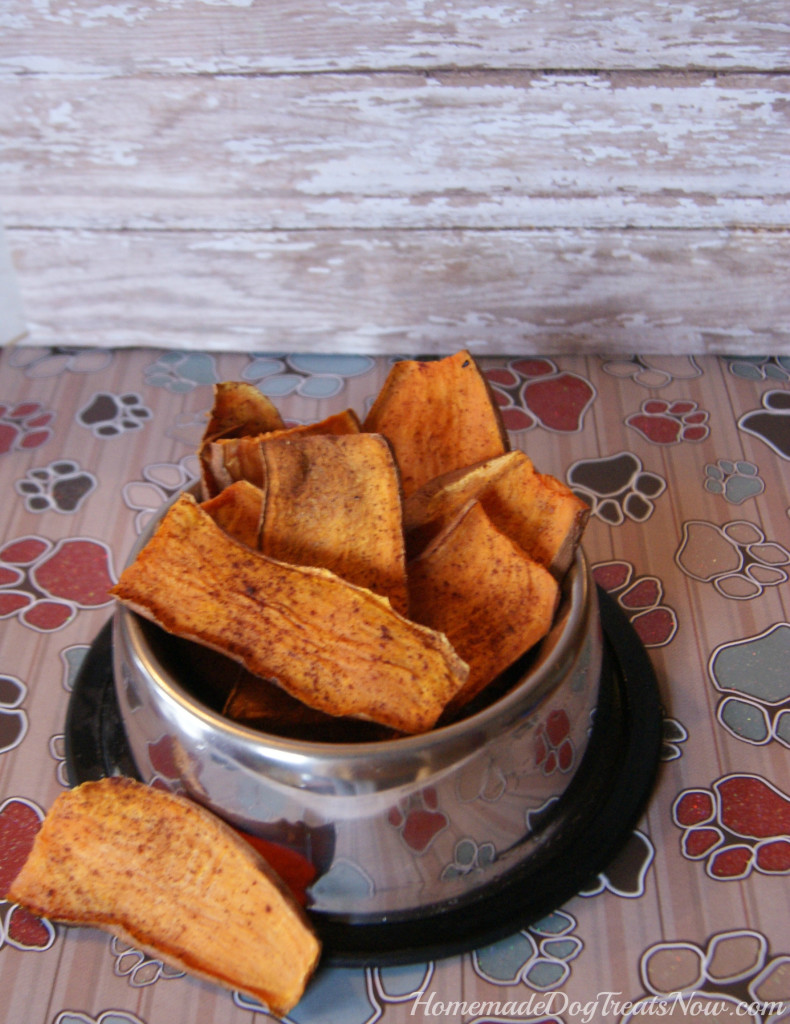 Unique and Gourmet Homemade Dog Treats:
Homemade dog treats also come in all shapes and sizes. Sure you can make typical bone-shaped dog treats, but who doesn't like to mix things up every now and then right? You can make your dog a variety of gourmet dog treats. You can make homemade dog cookies, frozen dog treats, homemade dog cake, homemade dog biscuits, puppy treats, training treats, pupcakes, puppy pizza, cracker dog treats, cinnamon roll dog treats and more.
You can use dog treat cookie cutters of any shape or size. You can use heart shaped for Valentine's Day, tree shaped for Christmas treats, pumpkin shaped for Halloween treats, etc. The possibilities are (almost) endless!
Homemade Dog Treats for Special Diets:
When you opt to make your own canine treats at home you can better tend to their dietary needs. Some dogs have allergies or health problems that would make it hard to give them traditional dog treats that you would buy at your local grocery or pet store. If your dog is lactose intolerant, gluten sensitive, diabetic, overweight, vegetarian, suffering from arthritis or bad doggy breath etc….there are homemade dog treats that can fit that special need. Browse our healthy dog treat recipes and find a treat that caters to your pet's dietary needs.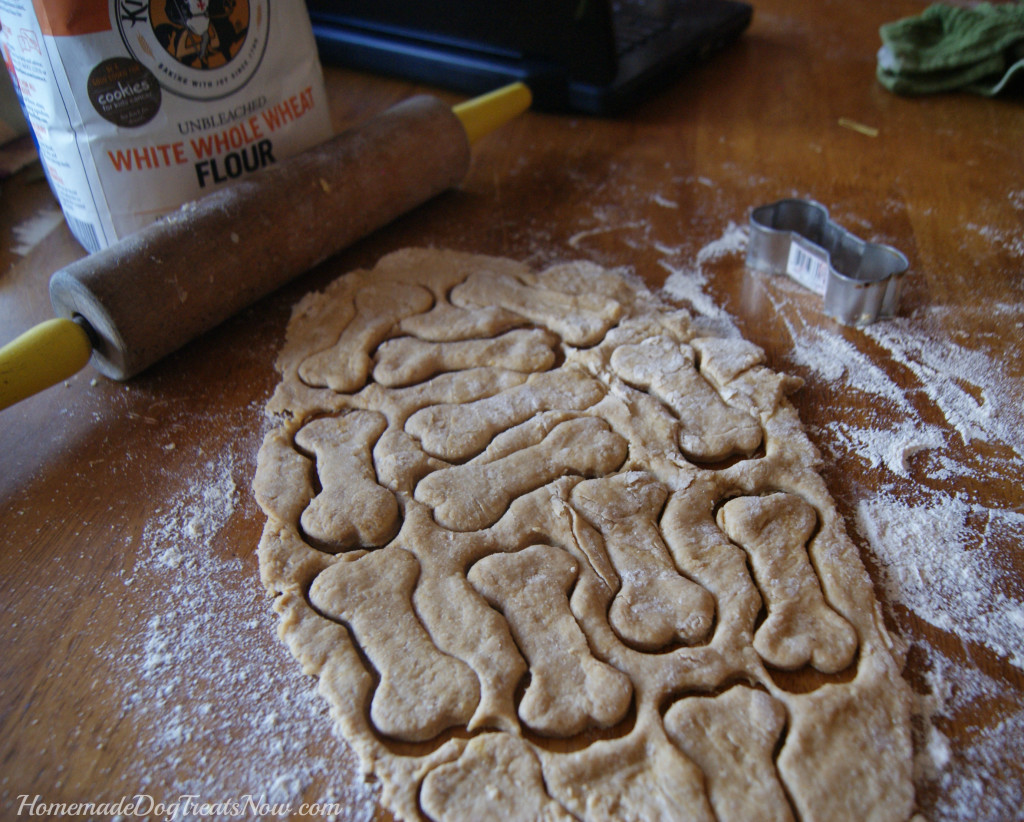 Homemade Cat Treats:
We don't want to leave out our feline friends. Cats love to eat treats too. Be sure to check out our Homemade Cat Treat Recipes, too.
Browse Homemade Dog Treats:
Be sure to browse the site to see all of our Homemade Dog Treats. We have various recipes available. You are bound to find one (or several!) dog treat recipes that your dog is sure to roll-over for. Enjoy and check back often for new dog treats!